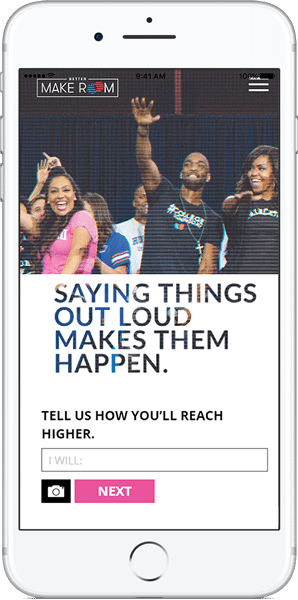 We are the platform of choice:
500,000
digital experiences are powered by WP Engine
We are the platform of choice:
5%
of the online world visits at least one experience on WP Engine each day
We are the platform of choice:
2 Million+
attacks blocked every day for WP Engine customers
We are the platform of choice:
80,000+
customers in 140 countries trust WP Engine with their digital experiences
Our WordPress Digital Experience Platform goes beyond Managed WordPress Hosting.
WP Engine equips you with a suite of agility, performance, intelligence, and integration solutions, so you can build and deploy a range of online experiences from campaign sites to content hubs to ecommerce extensions.
Build differentiated experiences and expand markets faster to respond to your audiences' evolving tastes and needs.
Explore Agility
Deliver engaging, lightning-fast, secure, and scalable experiences that reduce bounce rates and improve conversions.
Explore Performance
Gain actionable insights on the performance of your pages, content, and applications to enhance and hone your experience.
Explore Intelligence
Leverage the WordPress REST API plus our expertise to integrate and unify your digital experience across your martech stack.
Explore Integration
Our platform, your vision.
From small business to global enterprise, WP Engine is the catalyst for bringing your imagination, skills, and business to life.
Set up your WordPress experience.
Get a custom experience.
To receive a tailored experience and custom recommendations, tell us a little about yourself.
Thanks! The site will now show you personalized content.
?
WP Engine personalizes content based on your selections here. We store your choices and use that data to make our content more relevant to you.
Insights & resources.
Insights and resources to help drive your business forward faster.
Trusted by the brands you trust.